Spider Shower enclosure
Spider Shower enclosure
657 - Quickly get a phone representative on the same page you are on now by giving them the quick link ID 657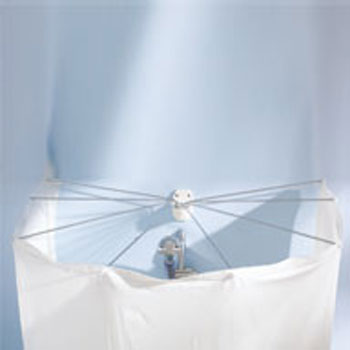 clear

white
Additional Product Images Gallery
Click on an image to view a larger version. Larger images replace the main image shown above.
Click Here: Spider Shower enclosure Details
Coordinated Families
Product Details
(
back to the top
)
Spider Shower Curtain Set
A useful shower curtain cubicle 36.6x27.2in / 93x69cm with vinyl curtain 78.74x66.9in / 200x170 cm.
(
back to the top
)