Crono Bath Accessories
Crono Bath Accessories
572 - Quickly get a phone representative on the same page you are on now by giving them the quick link ID 572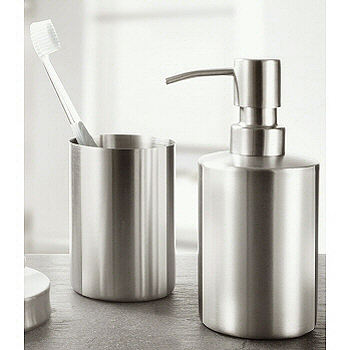 chrome
Additional Product Images Gallery
Click on an image to view a larger version. Larger images replace the main image shown above.
Click Here: Crono Bath Accessories Details
Stock levels are intended as a general guideline, not a guarantee and do not take into account pending orders. More stock is typically available in Europe. Orders requiring stock from Europe usually ship in 2-12 business days.
Coordinated Families
Product Details
(
back to the top
)
Crono Bathroom Accessories
Beautifully finished bath accessories made from Stainless steel 18/8.
Adds classic, traditional style to any bathroom
Stainless Steel construction, ensuring quality and longevity.
Designed and produced in Germany.
(
back to the top
)